Lighting Design & Installation
When it comes to planning a lighting design, there are many elements that need consideration such as the levels of light in various areas and ensuring work stations have adequate illumination.
We offer a bespoke lighting design service to ensure that your buildings lighting is designed to deliver exactly what you require and installed correctly and to all the relevant safety standards.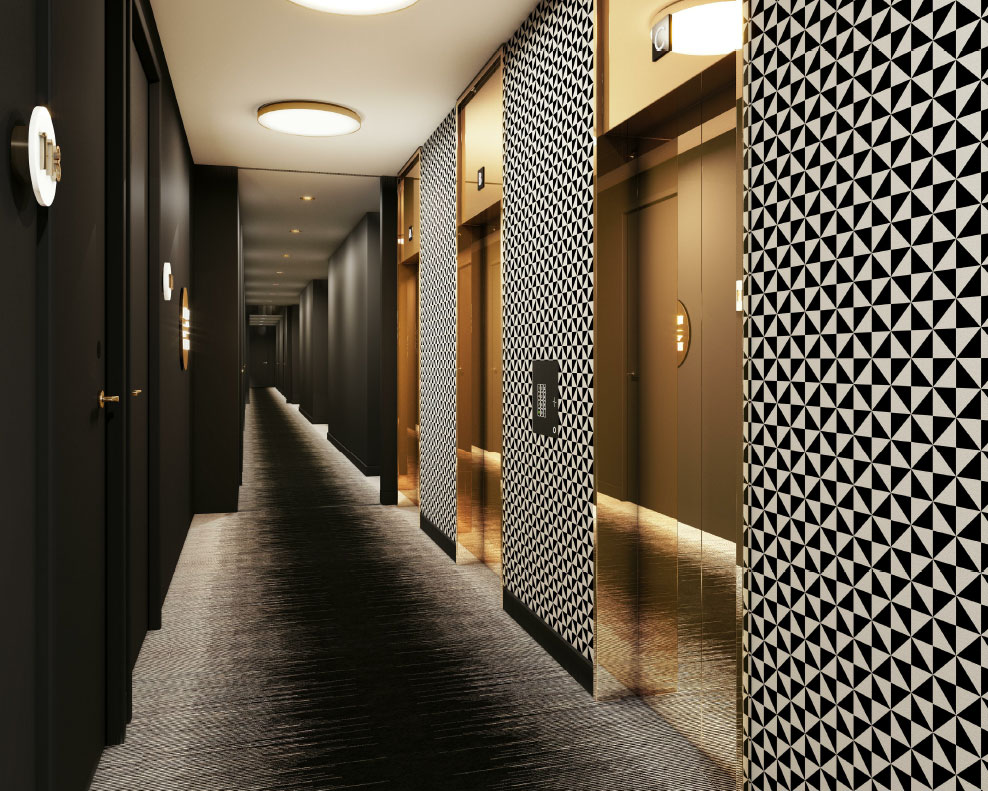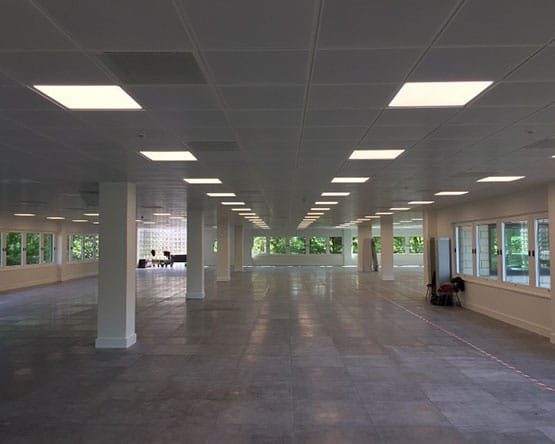 We can help you upgrade your existing premises to low energy and low maintenance LED lighting. 
We are seeing more businesses switch to LED lighting because it has a much longer lifespan, durability and energy efficient.
Our in-house design team can help you plan your lighting system to meet the requirements of your business. All of our lighting solutions are approved by the NICEIC regulatory body.
Ensuring the outside of your building is well lit is essential for safety and also deterring criminals from your property.
We can help you design your external lighting plan to ensure that your building is well lit and easy to maintain.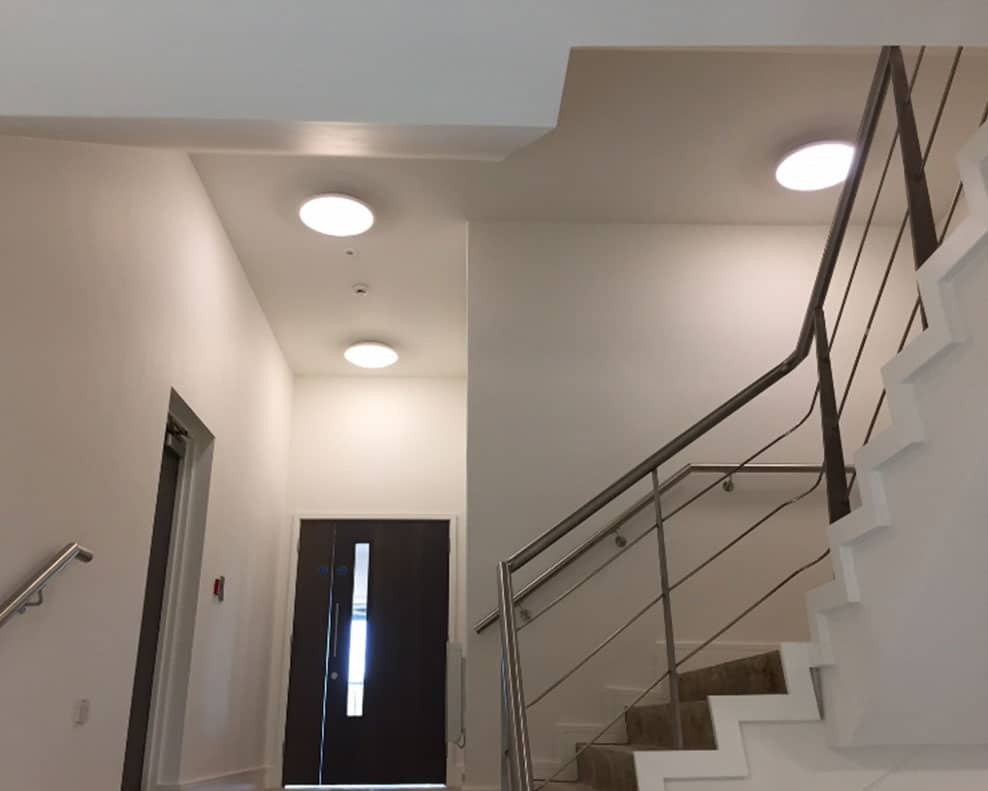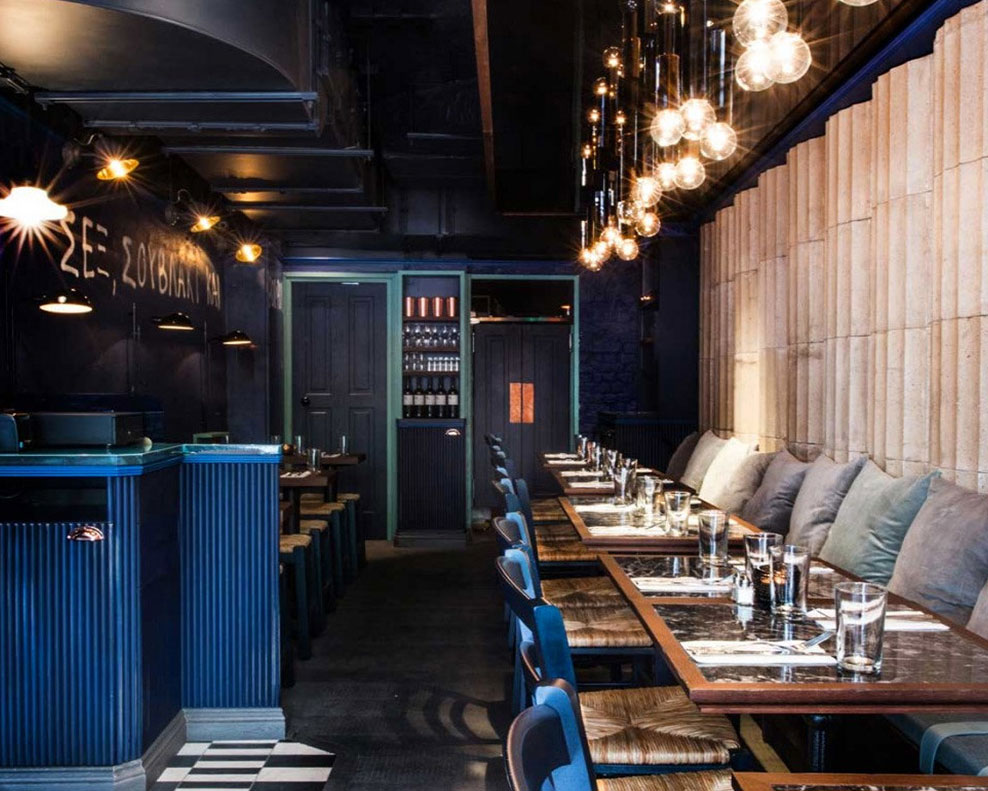 We offer a unique bespoke lighting design service to ensure your buildings and residential premises are lit in the style that best suits them.
We understand how important it is to have just the right lighting in your internal spaces and provide a high-quality service for all our customers' needs.
We also ensure that it is installed correctly and to all the relevant safety standards.
Our Lighting Product Range
We offer a wide range of products and fittings including 
Electrical light fittings
Ceiling lights & fixtures
Decorative lighting
Fluorescent lights
Halogen lighting
Low energy & LED 
Outdoor lighting
Security lighting

Contact us today to discuss your project requirement.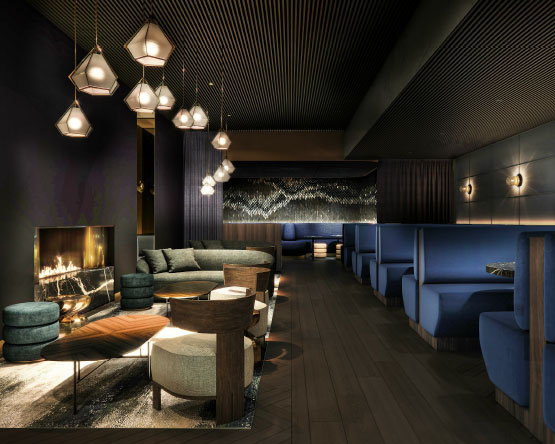 Check Out Some Of Our Great Reviews
DCI have worked with us for several years now and have never failed to return a tender and additionally are proactive with ideas to help identify value engineering at the earliest opportunity. I would highly recommend DCI.
Chris Yates
Director
Great company to deal with. Very efficient. All works estimated was completed within budget and time frame, so no hidden surprises. Would highly recommend these guys. Great service!
James Knolls
Managing Director
We are really pleased with the work that DCI have completed for us. A very professional and diligent company. The workers were on time everyday and completed the job to a high standard. Would highly recommend.
Ben Wright
Director
I would highly recommended DCI Electrical Systems. They were punctual, friendly and very efficient. Much appreciated.
Lee Page
Director