Electrical Condition Reports
An Electrical Installation Condition Report (EICR) is your way of knowing whether the electrics in your premises are safe and risk-free. And it's recommended that you have one carried out by a qualified electrician every five years.
The purpose of an Electrical Installation Condition Report (EICR) is to highlight any disrepair or damage to the electrical installation, that could pose a potential danger.
We can provide you with an EICR test and an EICR report that guarantees your electrics are safe.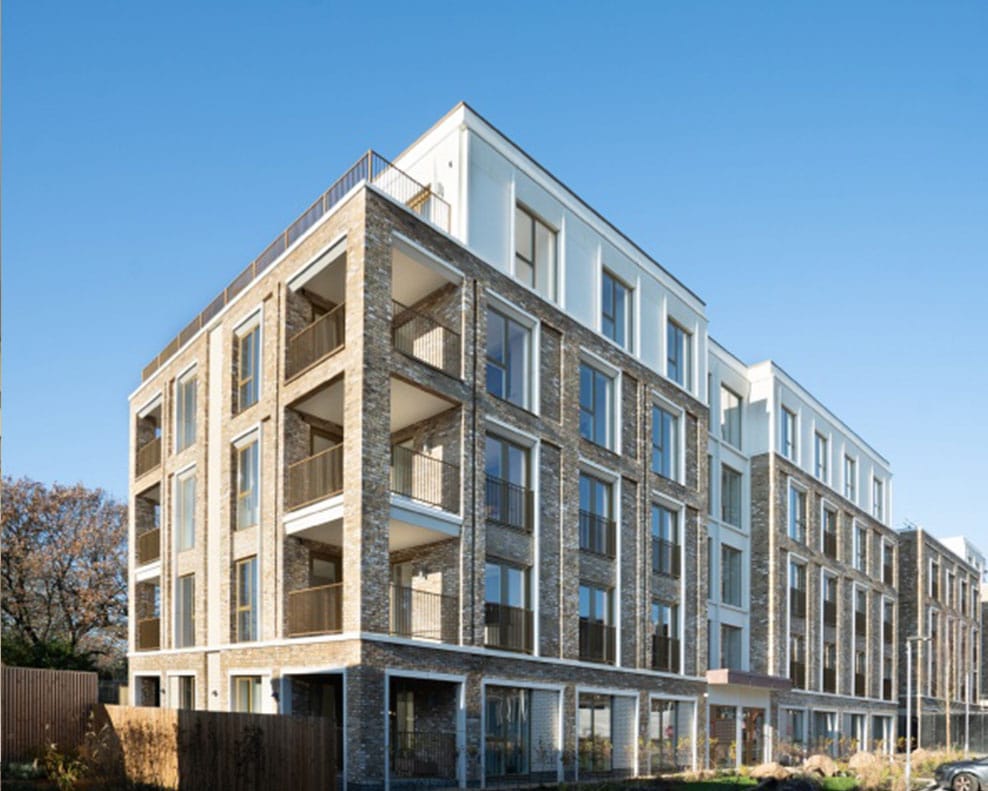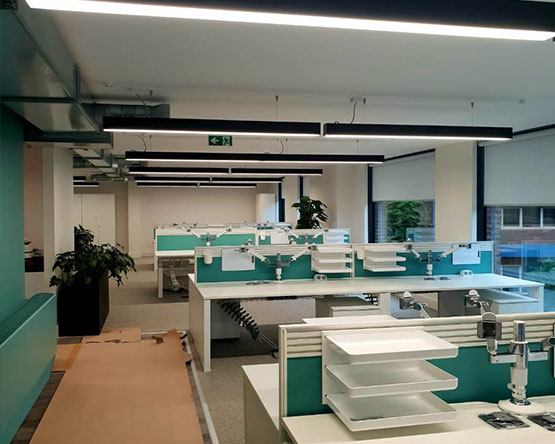 PAT testing or Portable Appliance Testing is an important part of any health & safety policy. We offer PAT testing for businesses throughout London and the South East.
PAT Testing records are high on the inspection list for Fire Officers and Health & Safety Inspectors. By having your office tested and certified regularly you will comply with the Electricity at Work Regulations (1989), as well as minimising risk to life and property.
We recommend that PAT testing is carried out annually. Some insurers require commercial equipment to be tested as part of their cover, it also reduces the risk you the employer.
Inspections and Testing for Landlords
As a landlord you have a duty of care to your tenants. We will help you fulfill your duty of care and make sure that your property is legally compliant with our periodic inspections, testing and EICR reports.
It is recommended that a property that is rented should be periodically tested every 5 years.
We can issue you with an EICR report detailing the existing electrical installations and any works that need to be carried out.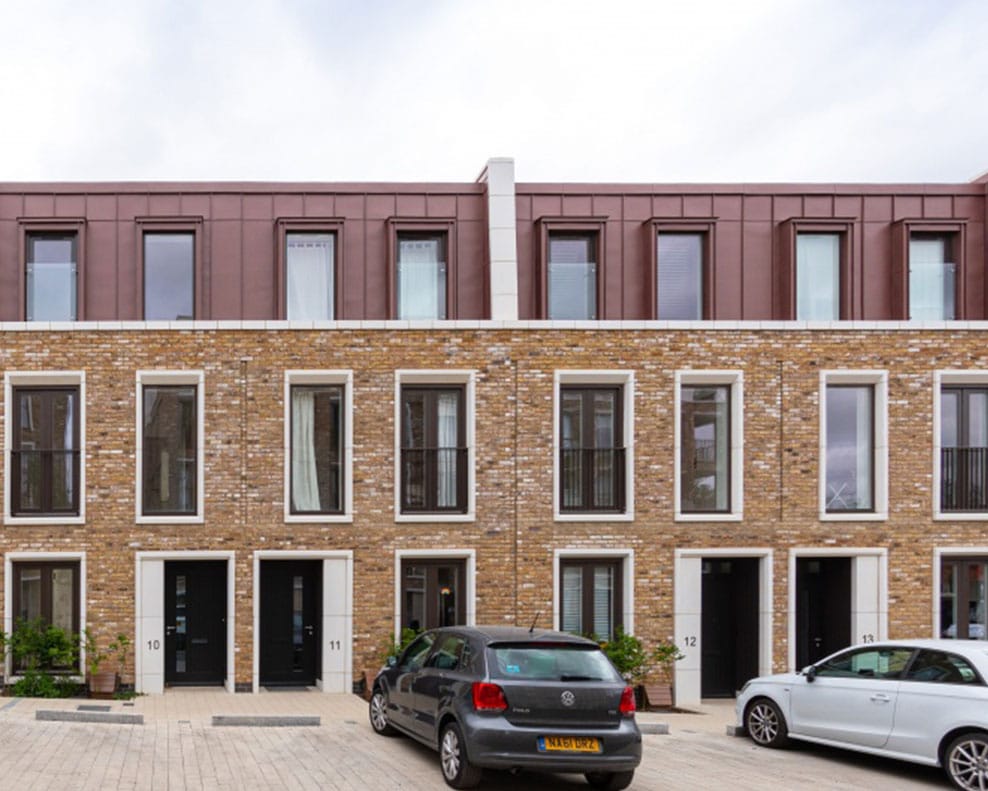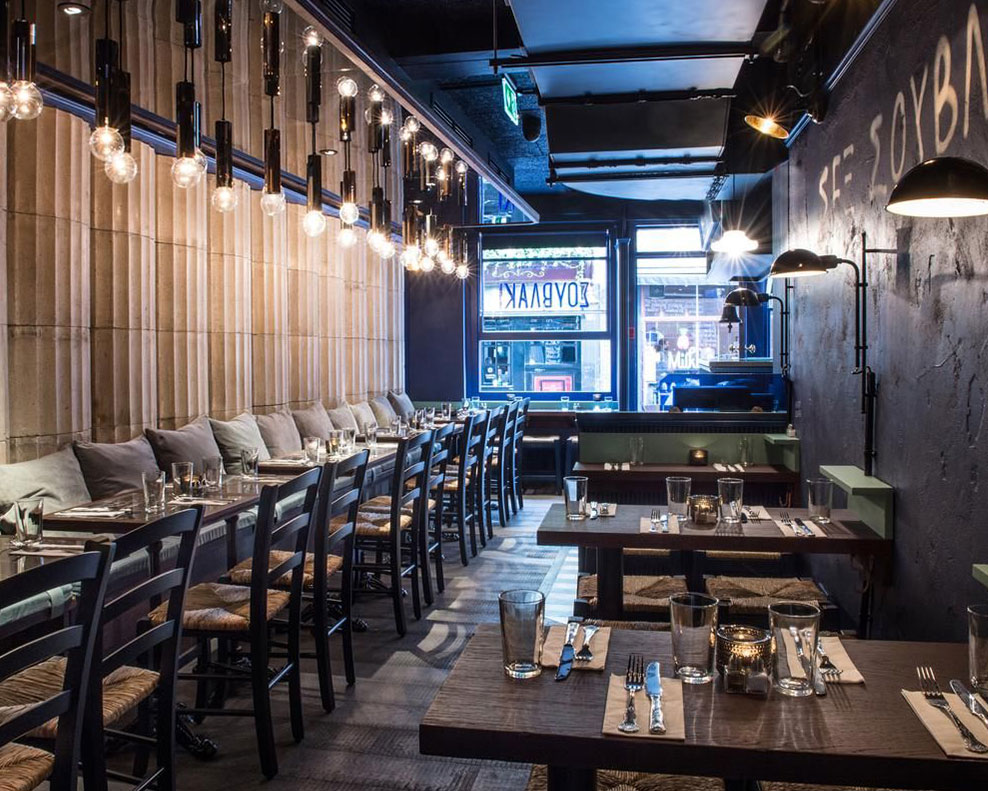 We offer maintenance solutions for your domestic or commercial premises. Whether you have some overdue or pre-planned electrical works to be carried out, contact us today for a free no obligation quote.
A regular maintenance program can reduce electrical failures or power cuts and will also reduce costs over the long term. It is usually more expensive to call out an emergency electrician than it is to carry out a few preventative measures.
We provide free quotes on all the jobs we do and all of our electricians are NICEIC qualified.
Check Out Some Of Our Great Reviews
DCI have worked with us for several years now and have never failed to return a tender and additionally are proactive with ideas to help identify value engineering at the earliest opportunity. I would highly recommend DCI.
John Clark
CEO
Great company to deal with. Very efficient. All works estimated was completed within budget and time frame, so no hidden surprises. Would highly recommend these guys. Great service!
James Knolls
Managing Director
We are really pleased with the work that DCI have completed for us. A very professional and diligent company. The workers were on time everyday and completed the job to a high standard. Would highly recommend.
Ben Wright
Director
I would highly recommended DCI Electrical Systems. They were punctual, friendly and very efficient. Much appreciated.
Lee Page
Director